Awarded a prestigious 4 Star Gold & 5 Star rating for Accommodation by Visit England.  This gated, exclusive park is set in an idyllic waterside setting in the heart of The National Forest and is surrounded by breathtaking views of the Derbyshire and Leicestershire countryside. Order your bespoke home on what is going to be the Countries most exclusive, eco-friendly development in a rural rustic setting.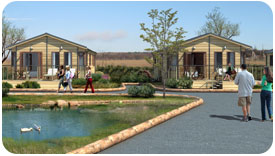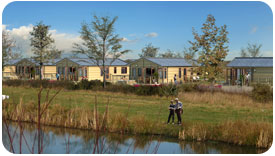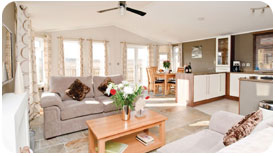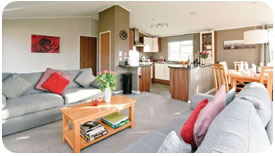 For further information please contact us:
Email: [email protected]
Tel: 01283 763300.