Relax and pamper yourself at our beauty and treatment salon at Swainswood Spa, which is set in the heart of the National Forest in Derbyshire. Our friendly qualified staff offer a variety of exclusive spa and beauty treatments for men and women. The spa is also open to non residents.
Give the Gift of a luxury Spa treatment this Christmas! Gift Vouchers available. Call 01283 763300 for more information.
Gift packs and retail products available from the Spa.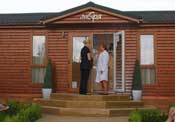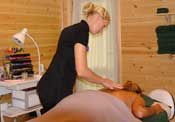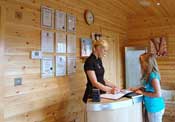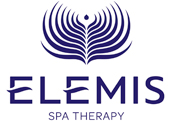 For further details please contact our experienced therapist on 01283 763300 or visit our website HERE